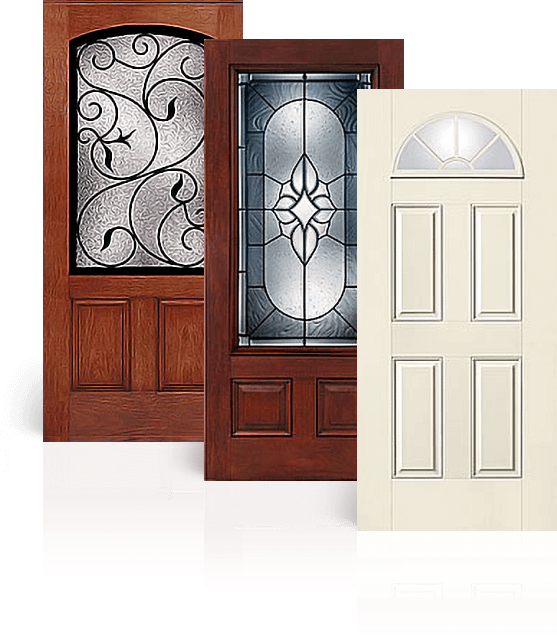 Door Replacement Service in Fairfax County, VA
SERVING ALL OF NORTHERN VIRGINIA
If you need a door replacement service in your home, contact the experts at Just Doors LLC. We have served Fairfax County, VA, from our Aldie location since 2007, and we are proud to serve Loudoun County from our Ashburn location. We provide door replacement in all our service areas. Unlike many contractors, we only focus on installing interior and exterior doors for homes, so we know the business well.
We offer professional installation of quality doors at reasonable prices so that you can get the most bang for your buck. We'll never pressure you into a door that's outside of your budget or otherwise beyond your means because we believe in being honest in all of our business dealings.
We work with a wide variety of doors from top-name manufacturers. We regularly install:
Our doors also come in a wide variety of styles, so we'll be sure to help you find one that matches your home's aesthetic.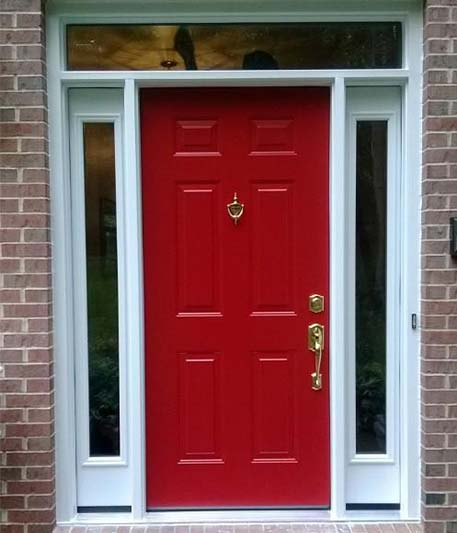 We strive to offer expert installation by friendly people on all of our projects. We can handle the replacement or installation of sliding patio doors, exterior or interior French doors, entry doors, interior doors, or storm doors. Whatever your need, if it's doors, we can install it.
We are committed to the highest level of craftsmanship and customer satisfaction. Our company is family-owned and operated. Allow us to share our knowledge and expertise with you today.

DOOR SECURITY
We also put emphasis on door security and understand how important it is to have a properly installed door and locking system.
Read More...

LICENSED AND INSURED
We are a Virginia-licensed door contractor and an insured business for your complete peace of mind.
Read More...

TOP BRAND DOORS
We offer a great selection of quality doors from top brands such as Provia, Andersen, Therma-Tru, Marvin, and Simpson.
Read More...

SERVING NORTHERN VA
We service most of the Northern Virginia area including Loudoun County, Fairfax County, and Prince William County.
Read More...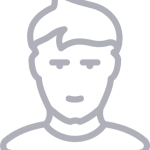 "We hired Just Doors to install a new back door leading out to our back porch. The company representatives were very professional, responsive, and courteous. The door was installed today by two people (can't remember their names) they did an excellent job. The door looks great and made of the highest quality."